WHERE:
GBC Arizona Headquarters Hotel: Sheraton Crescent Hotel (2620 W Dunlap Ave, Phoenix, AZ 85021) located 15 miles from Phoenix Sky Harbor International Airport
Phone: 602-943-8200
Hotel Reservations: 888-627-7023
WHEN:
October 31st through November 4th. Welcome reception in the evening on the 30th.
COST:
$995
Price includes:
Welcome reception, classroom materials, game tickets, transportation to/from stadium and boxed lunches.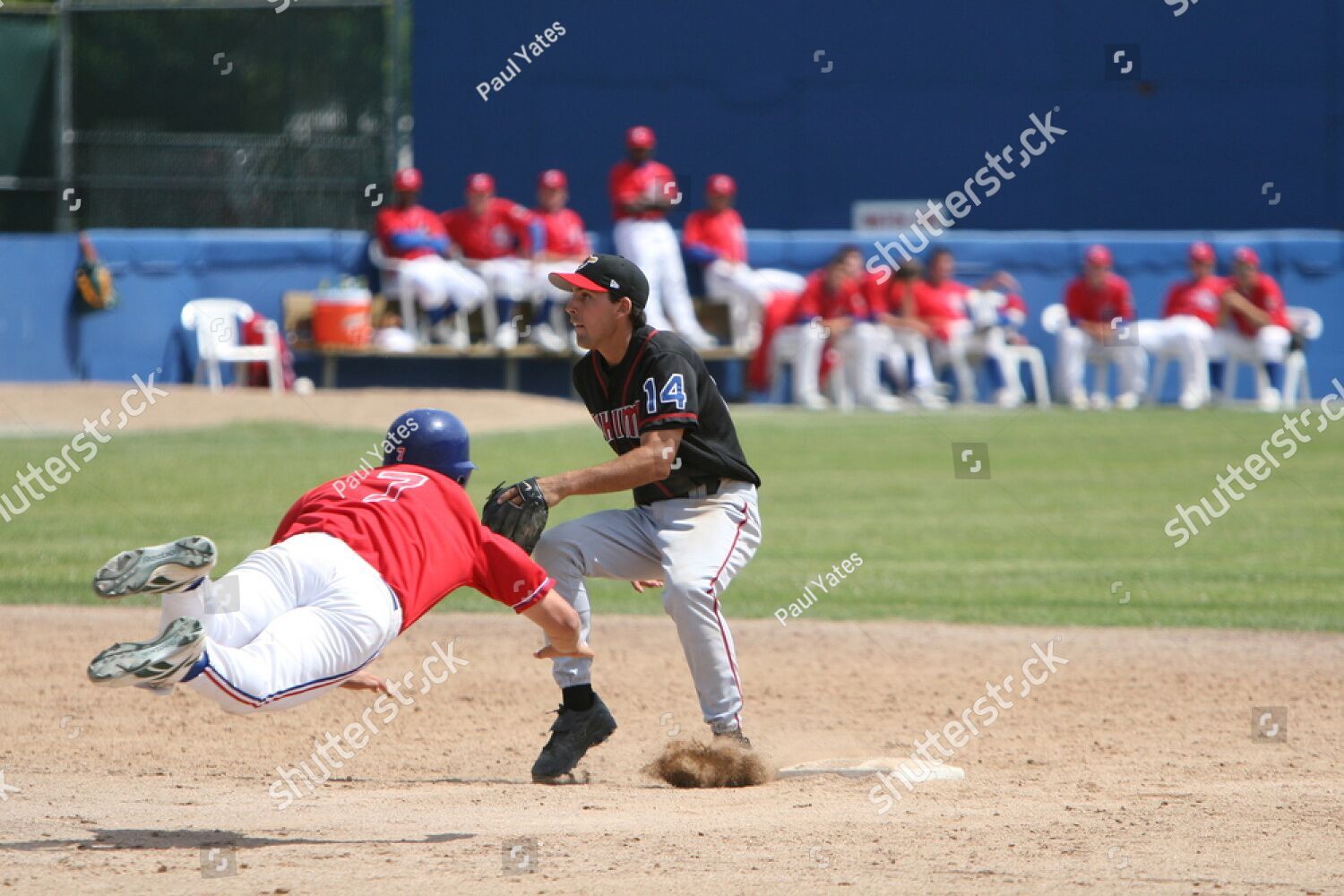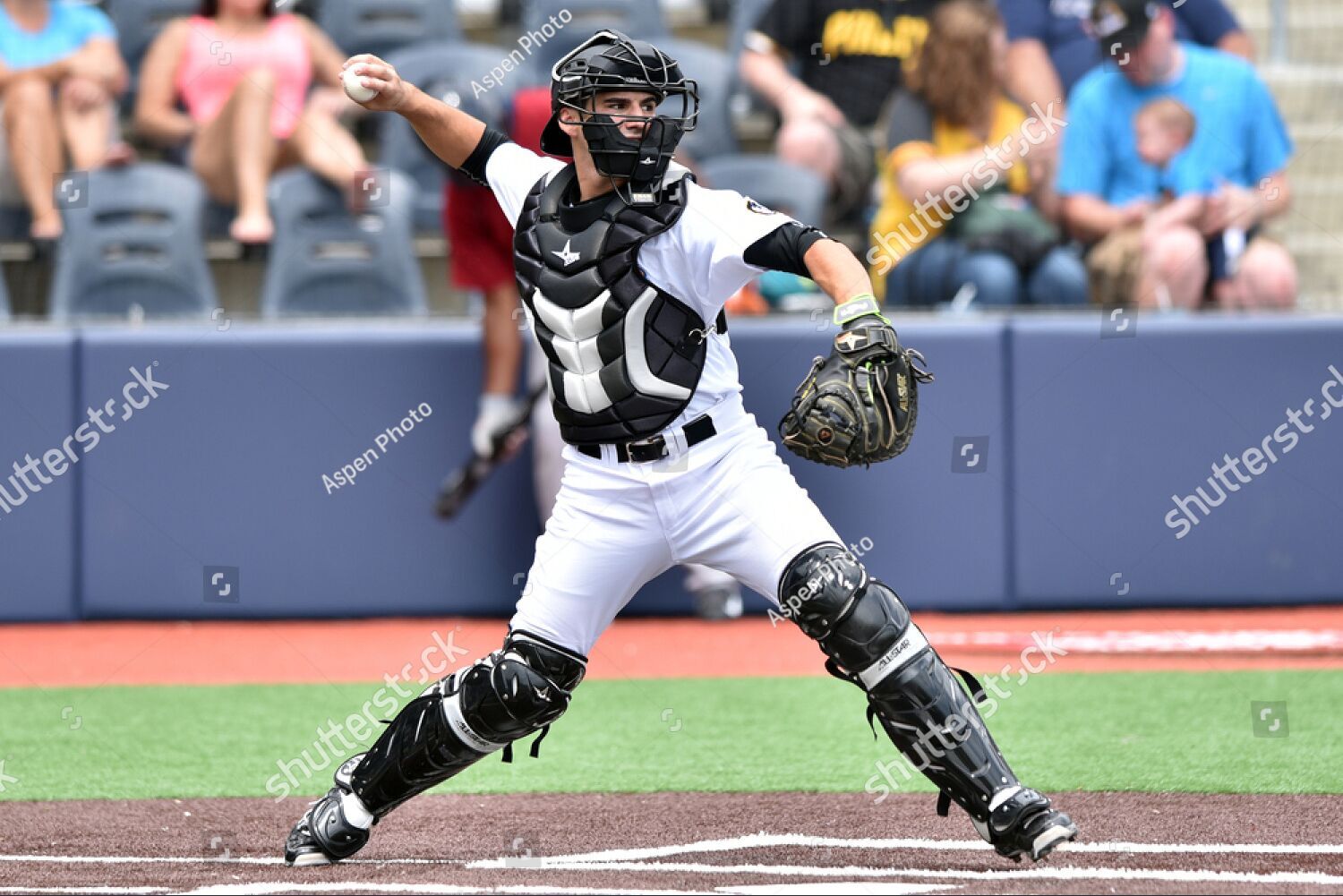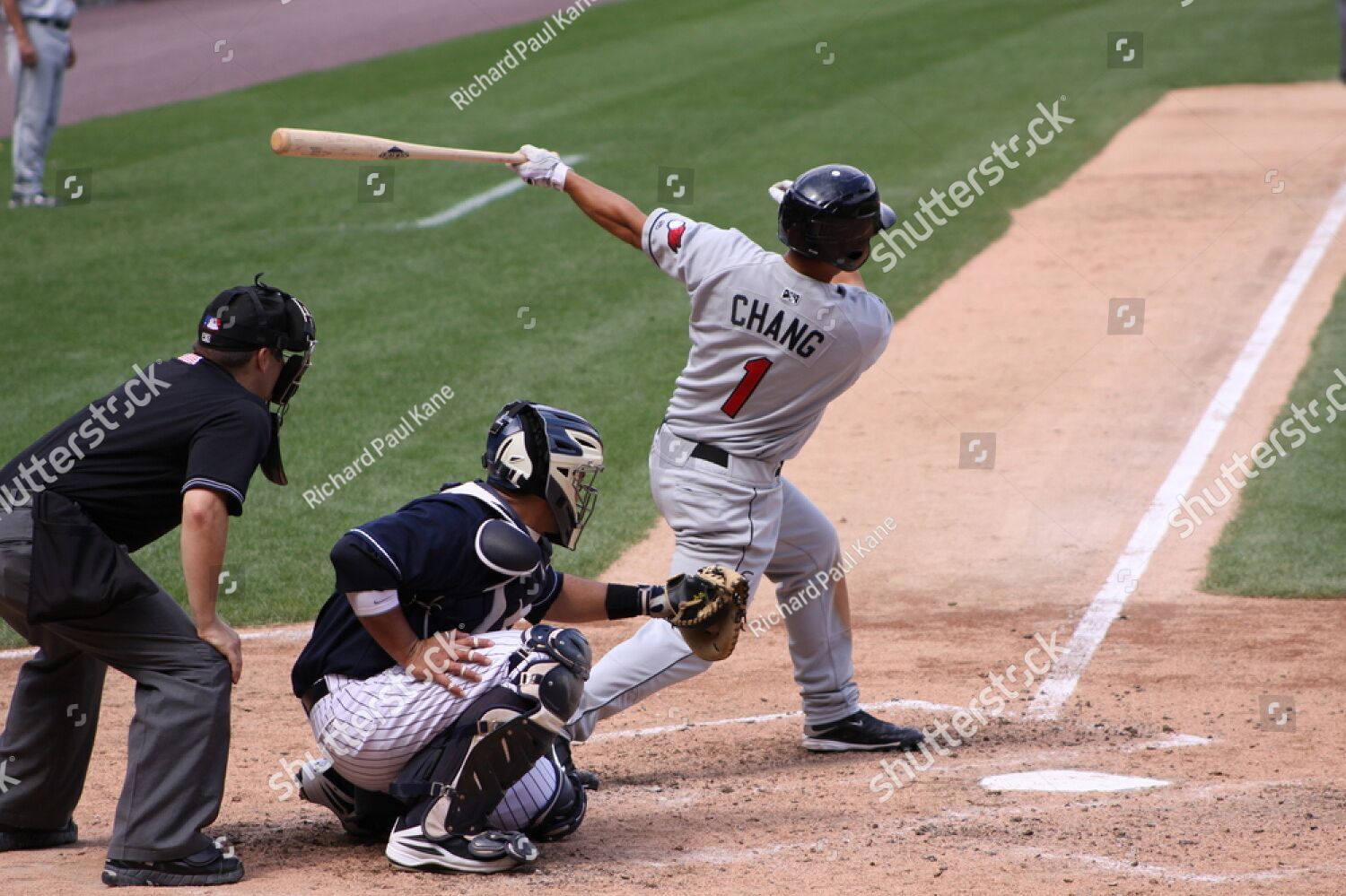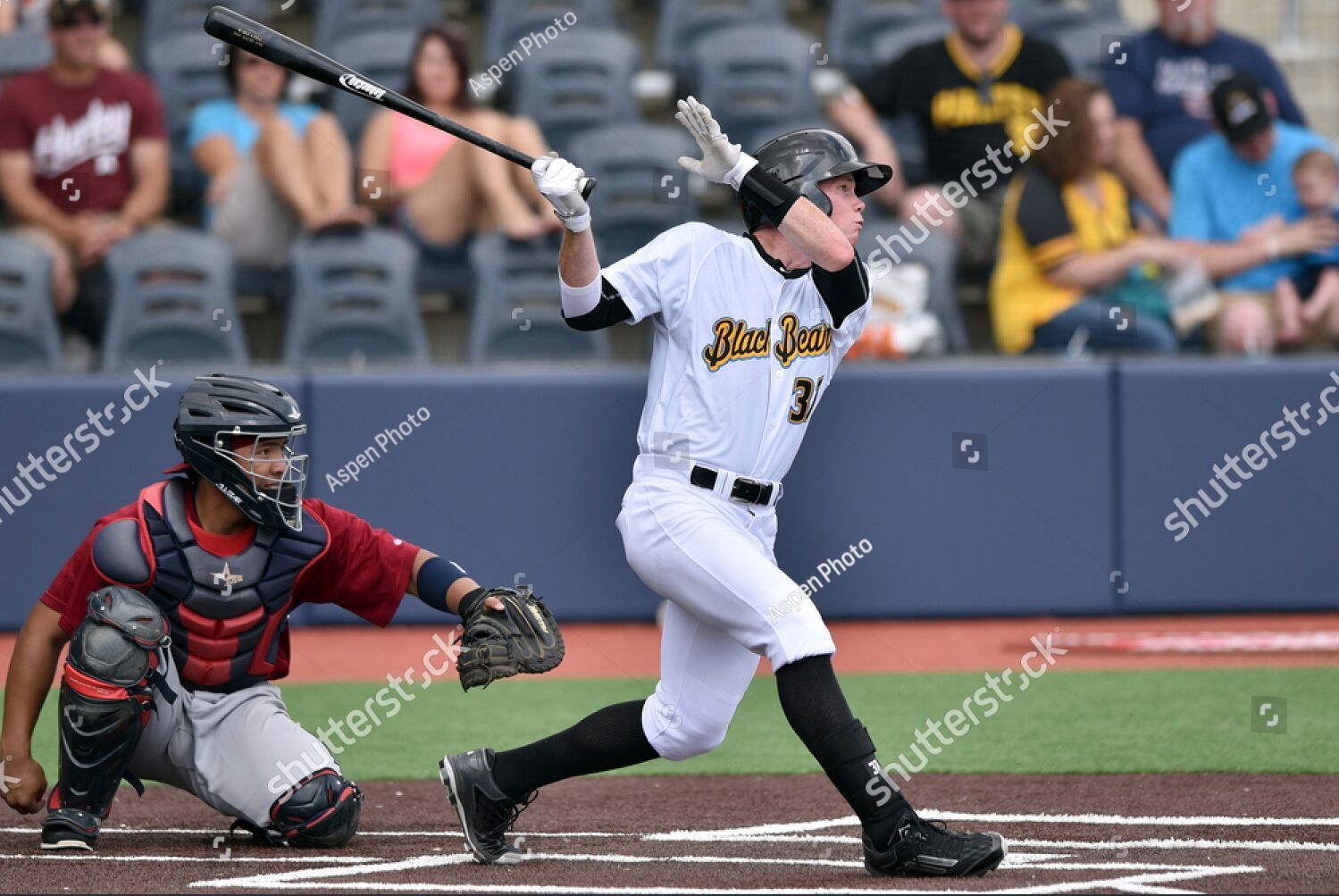 What to look for and how to find it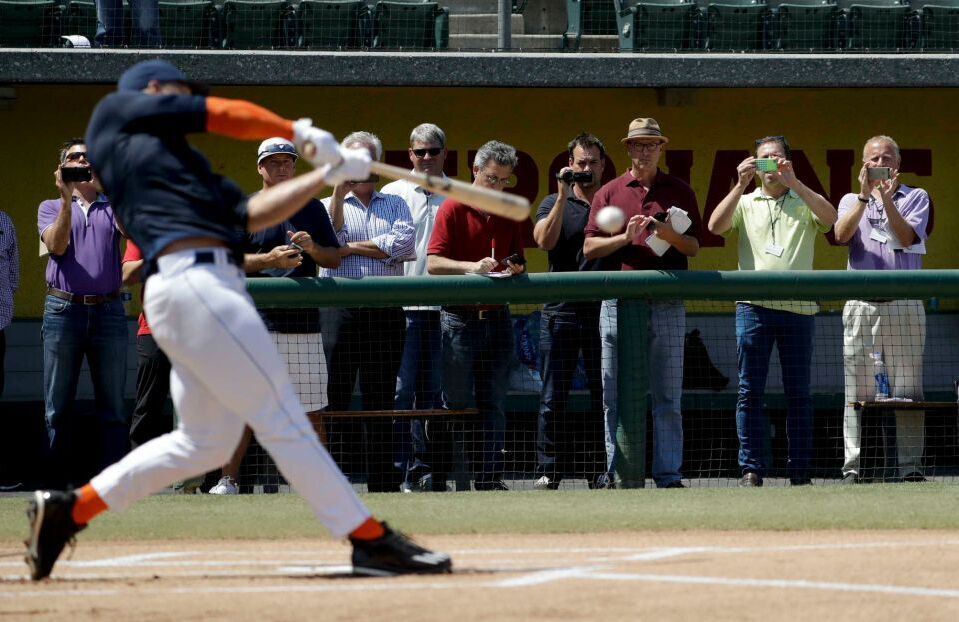 Hitting
Power
Running speed
Arm strength
Defensive range and skills
Instincts
Delivery and arm speed
Control and command
Movement
Velocity
Arm action and angle